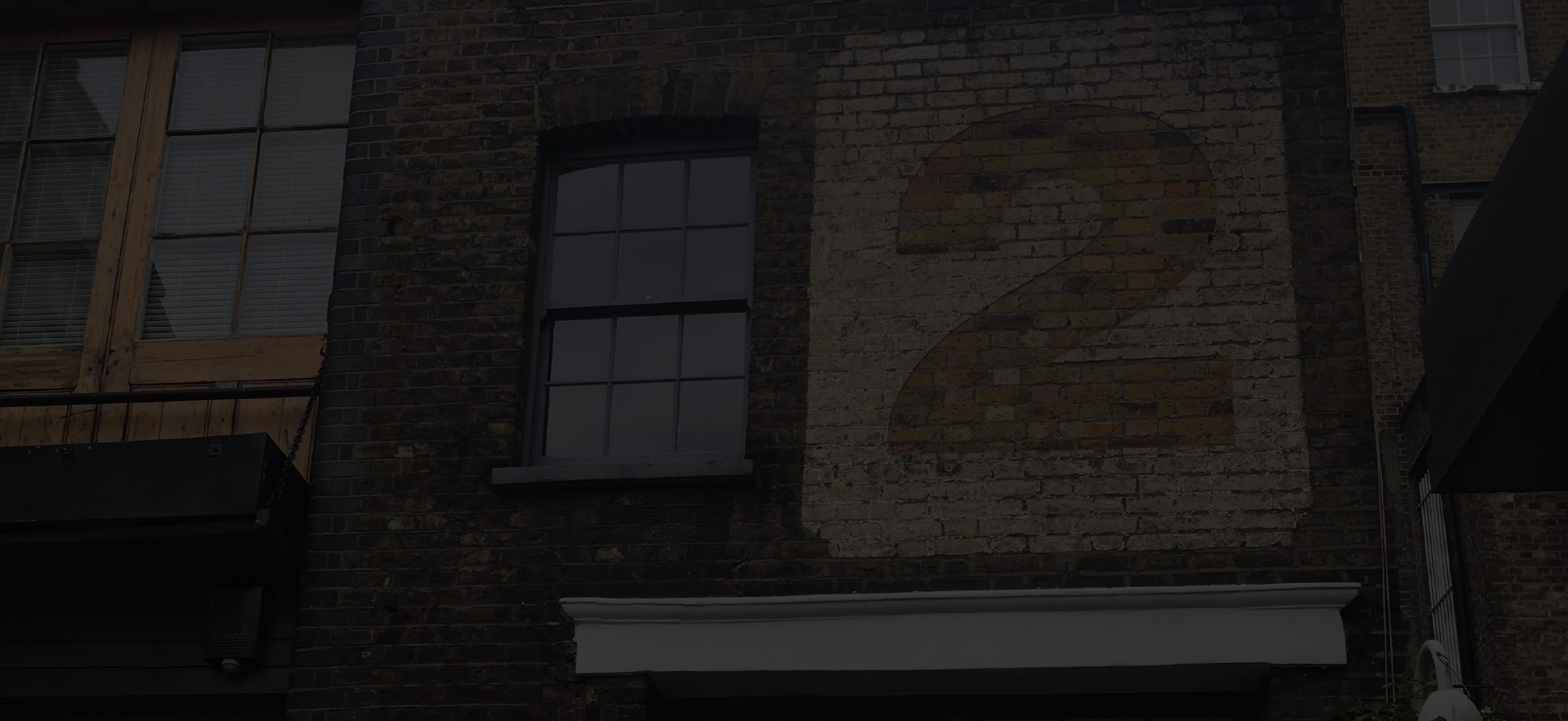 Here at popcorn we are real people with creative passion and interests. We take our work seriously, but we don't let that stop us having fun. In fact, we've learned from experience that curiosity and sharing produces better work.
As a boutique agency we work directly with you. Each of our projects is assigned a project manager and an experienced creative who will get to know you and your team. We pride ourselves on being real. We are here to perform so you can leave it to us and our experience.
Our disciplined process and smooth work flow mean that we identify and deliver the engaging assets that give you the tools to perform within your arena and outstrip your competitors. View Our Portfolio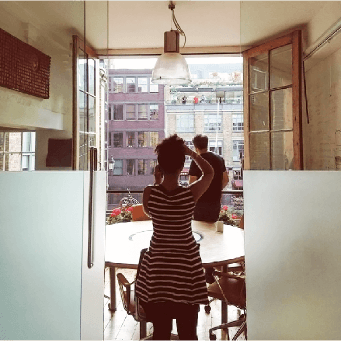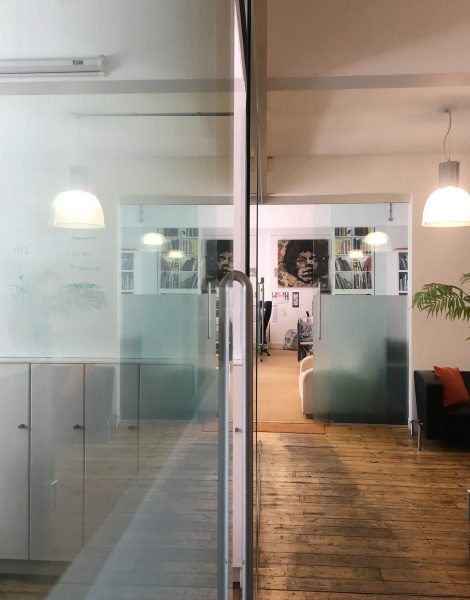 Our flexibility and understanding of delivering a compelling emotive message leads to creation of an exceptional brand identity optimising your business agenda.
Creating a powerful, compelling brand identity starts with two questions: Why are you doing what you do? What do you want to achieve? Our brand specialists and creative designers begin by clearly understanding YOUR ambition, YOUR business and YOUR motivations. This allows us to become part of your team in a time of transition and flux.